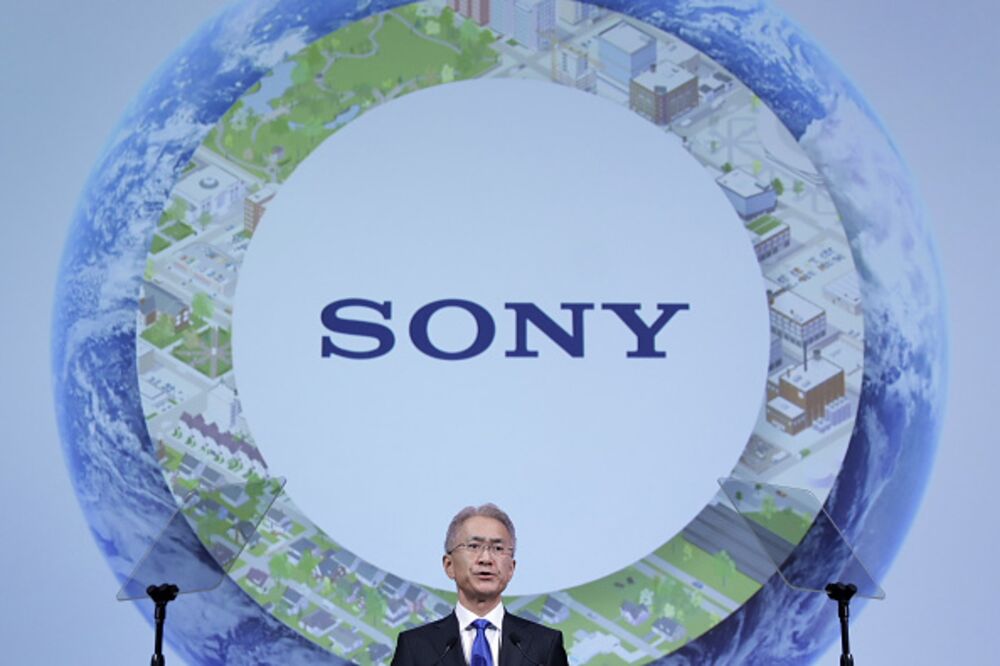 Kenichiro Yoshida is overpaying, but given his grand plans, he may not have had a choice. Photographer: Kiyoshi Ota/Bloomberg
Sony Corp.'s new CEO just made his first big move.
Kenichiro Yoshida kicked off the company's investor day on Tuesday with the announcement that for around $2.3 billion in cash and the assumption of $1.36 billion debt, Sony would purchase the 60 percent of EMI Music Publishing it didn't already own. Yoshida then followed with an outlook so conservative shareholders started dumping the stock.
In March, I argued that instead of buying out EMI Music, Sony should exit its stake. The seller, Abu Dhabi-based Mubadala Investment Co., was seeking an enterprise value of at least $4 billion, and I felt the growth prospects for music publishing didn't warrant such a high price. Today's transaction gives EMI an enterprise value of $4.75 billion.
Yoshida is absolutely overpaying. But he may not have had much choice. According to Sanford C. Bernstein analyst David Dai, if rival Warner Music Group Corp. had bought EMI, then it would be No. 1 with a 27 percent market share and Sony would drop to third at 12 percent.
Add to that Sony's strategy of building a suite of earnings streams, and it's understandable Yoshida wants to set the tone as quickly as possible.
After my earlier piece, one reader wrote to me pointing out some U.S. legislation that could open the spigot for royalty payments by collecting money from a much wider pool of companies that broadcast music. He reckoned this may result in a 40 percent boost to publishers.
The law has since been passed, with some important tweaks, though I've yet to find any analysis to confirm or rebut that estimate. But even an increase half that size would be a boon to EMI, which posted revenue growth of just 7.8 percent last year.
In its three-year plan, Sony forecast that the music division, which includes recording as well as publishing, would overtake its semiconductor unit in both operating income and profit margins for the fiscal year ending March 2019. Music will be the second-largest contributor to operating profit behind games and network services, it said.
Those estimates don't include the buyout of EMI. However, in the longer term, around 2021, it'll be chips that are the biggest contributor. Takings from music will barely grow.
One of my arguments behind selling EMI was to use that cash for expansion elsewhere. Given Yoshida just made operating cash flow his most important performance metric, and music should provide a steady stream of it, it's apparent that doubling down on publishing was inevitable, regardless of price.
The key now will be to see what plans Yoshida has for Sony's chip division.